Have you found it difficult to find a Reliable Local Electrician in Anfield?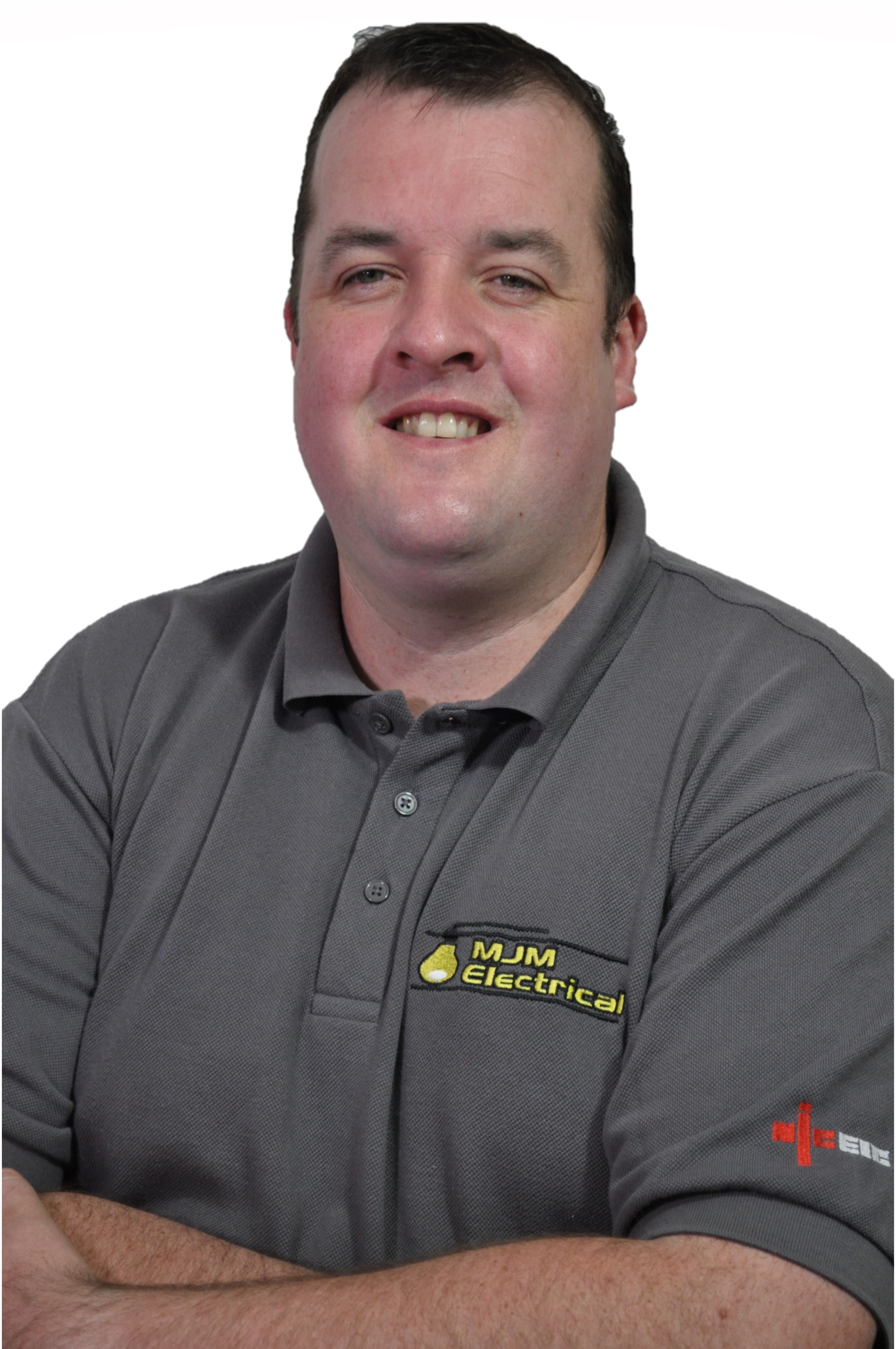 Hi, i'm Mark, your local electrician in Anfield, Liverpool. If your looking for a reliable local electrician in Anfield who understands your electrical needs for electrical work carried out in your home or office, myself and the team at M J McGinn Electrical are at your service.
I am based in Anfield and cover the areas of Liverpool. I specialise in all electrical installations and the provision of a range of electrical services directly to Homeowners, Letting Agents, Landlords, local authorities as well as commercial premises.
Whatever your requirement, I am your local electrician who is totally focused on 1st class customer service coupled with 1st class workmanship.
We treat you with respect, understanding and explain everything every step of the way
Your call matters to us and we WILL respond.